DJ Stefan Aronsen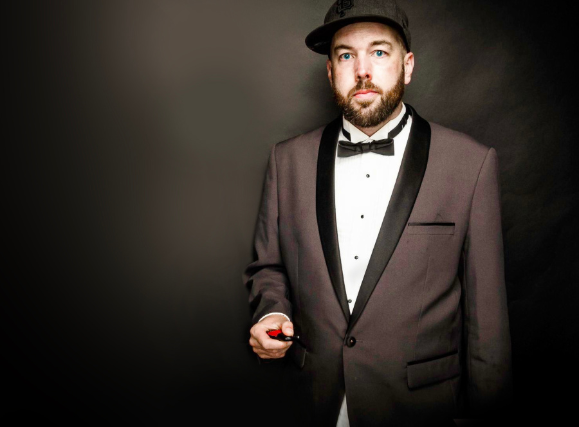 DJ Stefan Aronsen has been promoting music his entire life but is rather new to performing. In
the short time since he started, he has already had the pleasure of DJing at Great American
Music Hall, Rickshaw Stop, Neck of The Woods, Elbo Room, El Rio, Amnesia, PianoFight, and
most recently at Northern Nights Music Festival.
Specializing in 90's Hip Hop he loves to keep the crowd dancing. Preferring to curate his sets on
the fly, Stefan reads the crowd's reaction to each song, thus each and every performance is
different. Willing to do anything to get attendees on the dance floor his shows have included
everything from 20s swing tunes to the top hyphy hits of today.